1534 NW 45th St
The lush courtyard just outside your door is a welcome sight every day. The beautiful landscape and tile floors are sure to impress visitors.
A space to relax and enjoy
The living room you've always wanted, beautifully lit through ample windows and perfectly softened by luxe hardwood flooring. Worn in tile adds a timeless aesthetic to the space and a ceiling fan keeps you cool while watching TV.
Your guests will feel taken care of with a half bath in which they'll notice the tile flooring, vanity with mirror, and toilet.

You'll love coming home to this bedroom, gently lit by natural light and warmed by a ceiling fan. With a vaulted ceiling and wood-type flooring, you'll feel like royalty.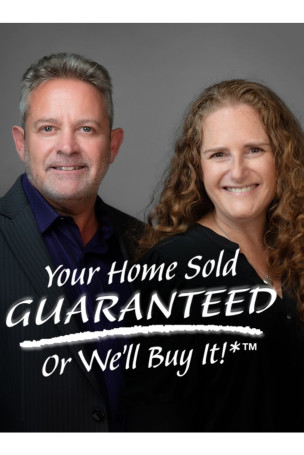 Lorem ipsum dolor sit amet, consectetur adipiscing elit, sed do eiusmod tempor incididunt ut labore et dolore magna aliqua. Ut enim ad minim veniam, quis nostrud exercitation ullamco
Your Home Sold Guaranteed Realty
2056 Vista Parkway, West Palm Beach, FL 33411